The wonderful city of Tel-Aviv has many hotels, at different rates to choose from.
For your convenience, hotel accommodation at special rates has been reserved to the participants of the conference.
The hotels are in a walking distance and reservations can be made for both single and double room. In order to benefit from these rates, reservations should be made through Bioforum – Applied Knowledge Center (conference secretary) and not directly with the hotel. Participants wishing to secure reservation of accommodation should kindly do so by sending the reservation form, accompanied by full payment, to the conference secretariat.
This offer is on a "first come first served basis" and the availability of the rooms is based on vacancy thus early reservation is highly recommended.
Hotels:
The hotels being offered are listed in the following table
They are all within 10-20 min walking distance from the conference venue: David Intercontinental Hotel
Further details for each hotel are available by clicking on the hotel name
The rates listed are special rates for conference participants
The rates are quoted by room, per night including breakfast and service charges
For all Israeli citizens VAT (17%) will be added.
The hotels offer various extras to conference participants when reserving via Bioforum Applied Knowledge Center (conference secretary)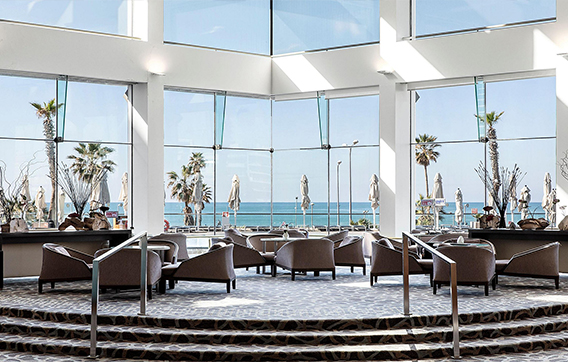 Category: Classic
Single Room $390

Double Room $420

Minimum 2 nights

Hotel website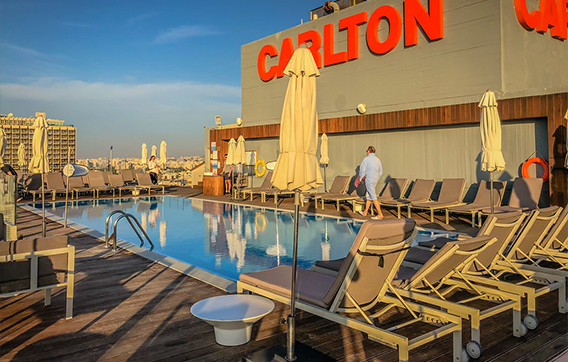 Category: Premium, Sea view, breakfast included
Single Room – 330$
Double Room – 360$
Category: Deluxe, Sea view
Single Room – 350$
Double Room – 380$
Category: Royal Executive, Sea view, breakfast included, include access to our business lounge
Single Room – 450$
Double Room – 480$
Hotel Website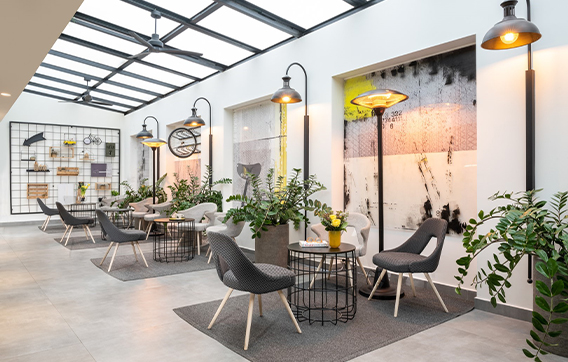 Category: Standard, including breakfast
Single Room $150

Double Room $165


Rates are valid until 10 January 2023.
V.A.T. will be added in accordance to local law (for guests holding Israeli passports).