Registration fees
 
Registration & Payment Fees before Dec 15, 2022
Registration & Payment Fees between Dec. 16, 2022 to Jan. 15, 2023
Full Participation (two days)
340 USD
370 USD
Daily Participation
220 USD
250 USD
Full Participation Student (two days)
Including lunch 125 USD
Not including lunch 55 USD
Including lunch 145 USD
Not including lunch 70 USD
Daily participation – Student
Including lunch 85 USD
Not including lunch 35 USD
Including lunch 95 USD
Not including lunch 45 USD
Daily participation Accompanying Person
125 USD
145 USD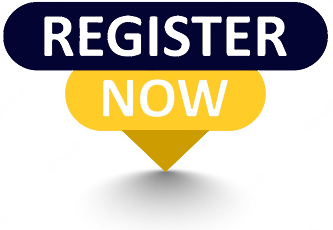 A student card must be attached to the registration form
Participation fees include participation in all sessions, entrance to the exhibition, coffee breaks,
lunch (unless you indicated differently) and participant kit.
Participate fees do not include satellite events.
Payment for early registaraion must be issued no later than January 8, 2023
Cancellations are subject to a processing fee of 30% of the fees as specified above.
No refunds will be issued for cancellations after December 15th 2022.
We suggest early registration to secure your place
For more information please contact Ayala Tabak-Dar: ayala@bakc.co.il or by phone +972-50-6429080